FEATURE EVENT
Congress Event
The end of settler societies and the new politics of immigration (Catherine Dauvergne)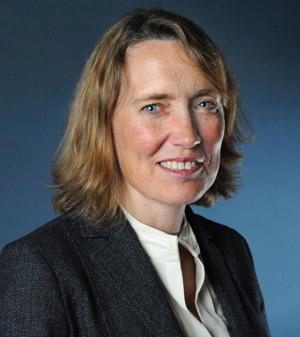 There is no longer any basis, other than history, for saying that settler societies are different in regard to migration than other Western liberal democracies.  Instead, a global convergence in migration policies has emerged, and with it a new, mean-spirited, politics of immigration. This change is vitally important at a time when the global pace of migration is higher than ever, and migration aspirations even higher.  It is now evident that the idea of a settler society, previously an important landmark in understanding migration, is a thing of the past.
What are the consequences of this change for how we imagine immigration?  And for how we regulate it?  In her Big Thinking lecture, Trudeau Fellow Catherine Dauvergne examines key dimensions of this dramatic shift in the response to the movement of people – dimensions such as the crisis of asylum, the fear of fundamental Islam, and the demise of multiculturalism.  She also stakes out the contours of the new politics of immigration in a post post-colonial era, where the values of both settlement and society are lost, and immigration regulation proceeds as if the past were unknown.
See here for additional information about Catherine Dauvergne, compiled by Brock University Library.
Lunch reception to follow.
In English. Simultaneous interpretation available via cell phone.
The video of the Big Thinking lecture is now available below:
Big Thinking event sponsor:

Big Thinking supporting sponsors:

Big Thinking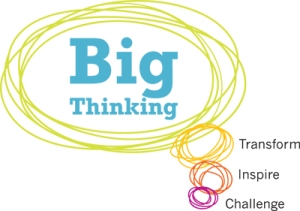 The Big Thinking lecture series is held throughout Congress and is open to all attendees and members of the public. This series brings together leading scholars and public figures who can present forward-thinking research, ideas and solutions to the critical questions and issues of our time. The 2014 Big Thinking lecture series is organized by the Federation for the Humanities and Social Sciences and Brock University.