FEATURE EVENT
Congress Event
Blood: The Stuff of Life (Lawrence Hill)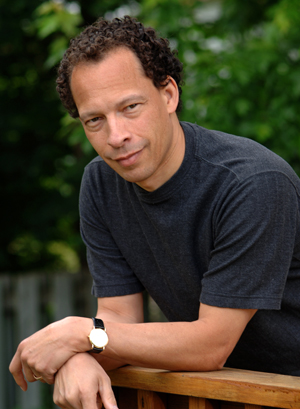 Is blood toxic or sacred? Does it divide or unite us? How do our ideas about blood, some thousands of years old, continue to influence the way we see each other and ourselves in the Year 2014? In this Big Thinking lecture, Lawrence Hill will speak about the process of considering, researching and writing his 2013 Massey Lectures and book entitled Blood: The Stuff of Life.
Lawrence Hill is the author of nine books, including The Book of Negroes, winner of various awards including The Commonwealth Writers' Prize and Canada Reads. He travelled across Canada in the fall of 2013 to deliver the 2013 Massey Lectures, based on his new non-fiction book Blood: The Stuff of Life. He is finishing a new novel and has co-written the adaptation for a television miniseries of The Book of Negroes , which is slated to air in 2015 on CBC in Canada and on BET in the USA. He volunteers with Crossroads International and Book Clubs for Inmates, and lives in Hamilton, Ontario, Canada. Visit him at: www.lawrencehill.com.
See here for additional information about Lawrence Hill, compiled by Brock University Library.
In English. Simultaneous interpretation available via cell phone.
The video of the Big Thinking lecture is now available below:
Big Thinking event sponsor:

Big Thinking supporting sponsors:

Big Thinking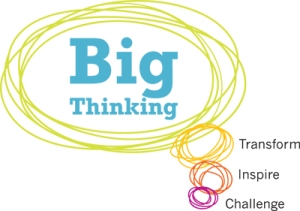 The Big Thinking lecture series is held throughout Congress and is open to all attendees and members of the public. This series brings together leading scholars and public figures who can present forward-thinking research, ideas and solutions to the critical questions and issues of our time. The 2014 Big Thinking lecture series is organized by the Federation for the Humanities and Social Sciences and Brock University.